International Society of Aesthetic Medical Professionals
Education – Collaboration – Research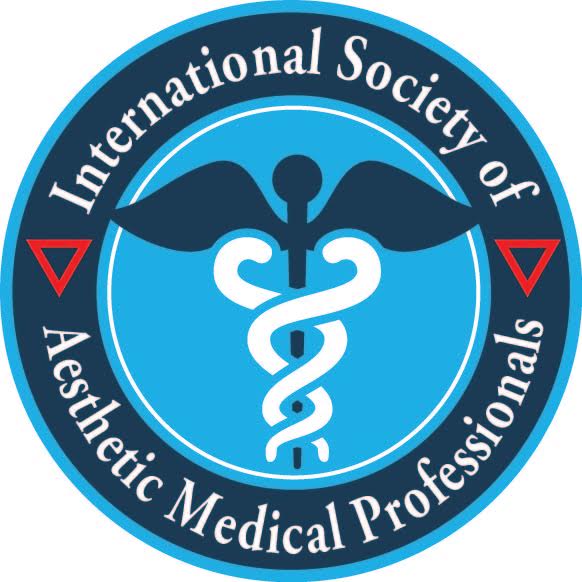 The goal of ISAMPro is for aesthetic medical professionals to collaborate and share new ideas and methods focused on non-surgical aesthetic treatments.

Dr. Samuel Shatkin Jr., MD- President
Welcome to the International Society of Aesthetic Medical Professionals
This society is an interactive atmosphere for medical professionals to discuss their beliefs and create lasting connections with industry leaders.
Our mission is to educate health professionals on safe practice of aesthetic medicine and provide a collaborative  interaction to enhance the practice of Aesthetic Medicine and assure safety for our patients. We accomplish those means through Education, Collaboration and Research.