Dear Members,
Welcome to our website. The mission of the International Society of Aesthetic Medical Professionals is educating our members to providing safe and effective Aesthetic Medical procedures to our patients.
We are a varied group of health professionals, ranging from doctors of medicine and dentistry, to allied professionals including nurses, physician and dental assistants and hygenists, and general supportive staff. We are all focused on advancing the practice of Aesthetic Medicine which can only be achieved with collaborative sharing of knowledge and experiences.
Our membership benefits include first and foremost a network of practitioners who are ready, able and willing to share with our brothers and sisters their knowledge in the field and to advance the safety of our industry.
Please feel free to contact me or the staff of the ISAMPro organization at any time so we can best serve your needs.
Sincerely,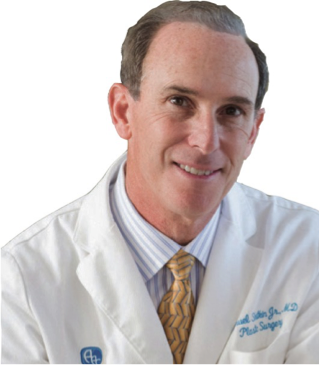 Samuel Shatkin Jr .MD FACS
ISAMPro President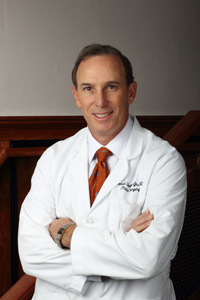 Dr. Samuel Shatkin Jr., MD – President of ISAMPro
Dr. Shatkin is a board certified Plastic Surgeon and performs all aspects of Aesthetic Plastic Surgery. He has been in private practice in this field since completing his Plastic Surgery Training in 1989. His major concentration is in the areas of Aesthetic Cosmetic Surgery of the Face and Body. He is at the forefront of leading technologies in the aesthetic industry focusing on light based therapies, lasers, radiofrequency and ultrasound.
Dr. Shatkin is the recipient of the 2017 "Top Surgeons in America" Award from the Consumers Research Council and more recently in "Who's Who in Healthcare 2017" for Plastic Surgery and Top Doctors in America 2017. His One-Of-A-Kind, Ambulatory Surgery Centre is listed as one of the Top Ambulatory Surgery Centers in Western New York 2015. He and his award winning Medi-Spa are the recipients of the coveted 5-Star Diamond Award from the American Academy of Hospitality Sciences for which he is the only practicing Plastic Surgeon in the world to be honored with that award. He also teaches aesthetic medicine and injectables to health professionals and is president of the Aesthetic Learning Academy. These training courses are devoted to training physicians, dentists, physicians assistants, nurses and other health professionals.
He has been an invited guest lecturer in the field of Aesthetics and Plastic Surgery in North America and abroad. He is a clinical Assistant Professor of Surgery at the State University of New York at Buffalo. He is in Private Practice in Amherst, New York. He devotes his free time to further advancing education by being a mentor for medical students at the University of Buffalo Jacobs School of Medicine, the Daemen College physician assistant students and D'youville College physician assistant students to name a few. He, his family and his staff support the community in volunteer efforts for selected charities such as the Juvenile Diabetes Research Foundation, Temple Beth Zion, Jewish Federation of Greater Buffalo and the Amherst Chamber of Commerce among others. He further gives back to the community as an Honorary Volunteer Deputy Sheriff for Erie County and a New York State Trouper Police Surgeon.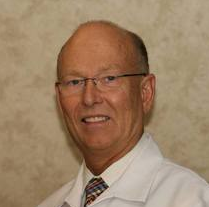 Dr. James R. Tharp, DDS – Vice President – Dentistry 
Dr. Tharp is passionate about treating Dental guests the way he would want to be treated. Dr. Tharp was always taught. "that if you don't constantly re-educate yourself, you will be left behind." And to that effect, Dr. Tharp takes over 200 hours of continuing education each year. He is also fortunate enough to be able to teach mini dental implant courses about ten times per year. Dr. Tharp has earned a mastership in Mini Dental Implants from the International Academy of Mini Dental Implants. He has taught at his Alma Mater Northwestern University Dental School, University of Illinois Dental School and the Massad Learning Center in Oklahoma. He has also taught in three different countries and twenty different states. Dr. Tharp has done all of the Pankey, Dawson, and Piper Courses.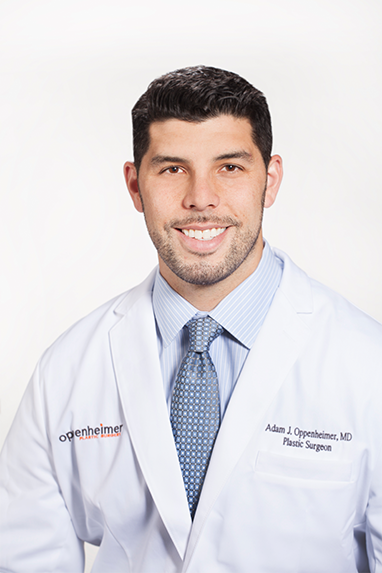 Dr. Adam Oppenheimer, MD – Vice President – Plastic Surgery 
Dr. Oppenheimer is a board certified plastic surgeon who practices in Orlando, Florida. He has a special interest in Aesthetic Surgery. Dr. Oppenheimer has Ivy League training, and completed a coveted Plastic Surgery residency at the prestigious University of Michigan. He went on to train in Pediatric Plastic & Craniofacial Surgery at Seattle Children's Hospital.
Dr. Oppenheimer's focus is on Women's and Children's Health. He has expertise in labiaplasty, vaginal tightening, and breast augmentation using "gummy bear" (shaped) breast implants. Given his unique training in craniofacial surgery, he also has a specialized skillset in rhinoplasty (nasal surgery). Dr. Oppenheimer's goal is happy patients and he strives to helps them achieve THEIR plastic surgery goals. Dr. Oppenheimer was chosen as a Top 100 Plastic Surgeon on RealSelf.com.
Dr. Todd Shatkin, DDS – Diplomat of ISAMPro
Dr. Shatkin is Diplomat International Academy of Mini Dental Implants (DIAMDI) and the Director of Dentistry at the Aesthetic Associates Centre. He performs all aspects of General, Cosmetic & Mini-Implant Dentistry. He has been in private practice in dentistry since completing dental school at the University of Pacific in San Francisco in 1989. His major concentration is in the areas of Aesthetic Dentistry, including Mini-implants, bleaching, bonding and veneers, and Restorative Dentistry.
He has been in the forefront of new dental procedures and is an expert in Dental Bleaching, and the developer of bleaching products throughout the dental industry. He is also performing dental implants, including the newest "mini implants", which can be immediately "loaded" with the dentures or prosthesis, to offer an immediate solution to poorly fitting dentures.
He is a member of the American Dental Association, the Academy of General Dentistry, the American Academy of Cosmetic Dentistry and the International College of Oral Implantology.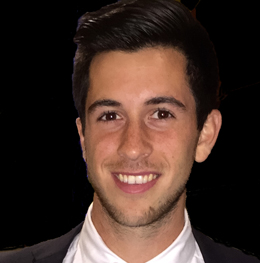 Michael Shatkin B.S. – Student Liaison
Michael received his undergraduate degree from the University of Rochester, and is currently a graduate student at New York Medical College and will start Medical School in fall of 2018. He has been a part of several medical research projects, presentations, and publications. He has most recently worked with the ICAHN School of Medicine at Mount Sinai, NY as a Diabetes, Obesity and Metabolism Research Volunteer and a Research Assistant with the University at Buffalo Medical School's Endocrinology Department. He is very involved in community service with the Rochester International Academy, Juvenile Diabetes Research Foundation and Adaptive Recreation Services. He providing volunteer support at the Ronald McDonald House in Westchester, NY.